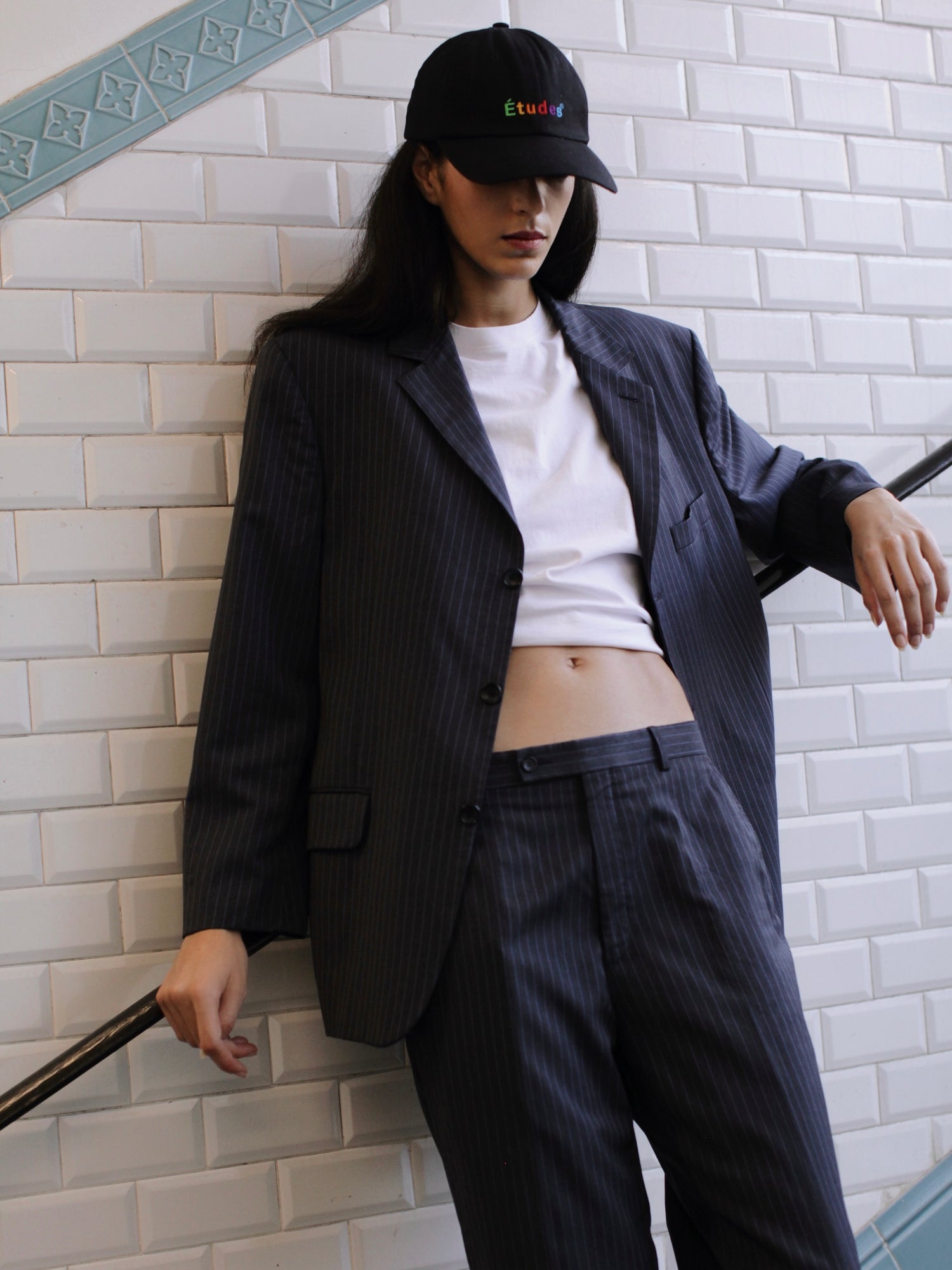 The back-to-school drop
Keep an eye out for our future announcements so you don't miss the launch.
Future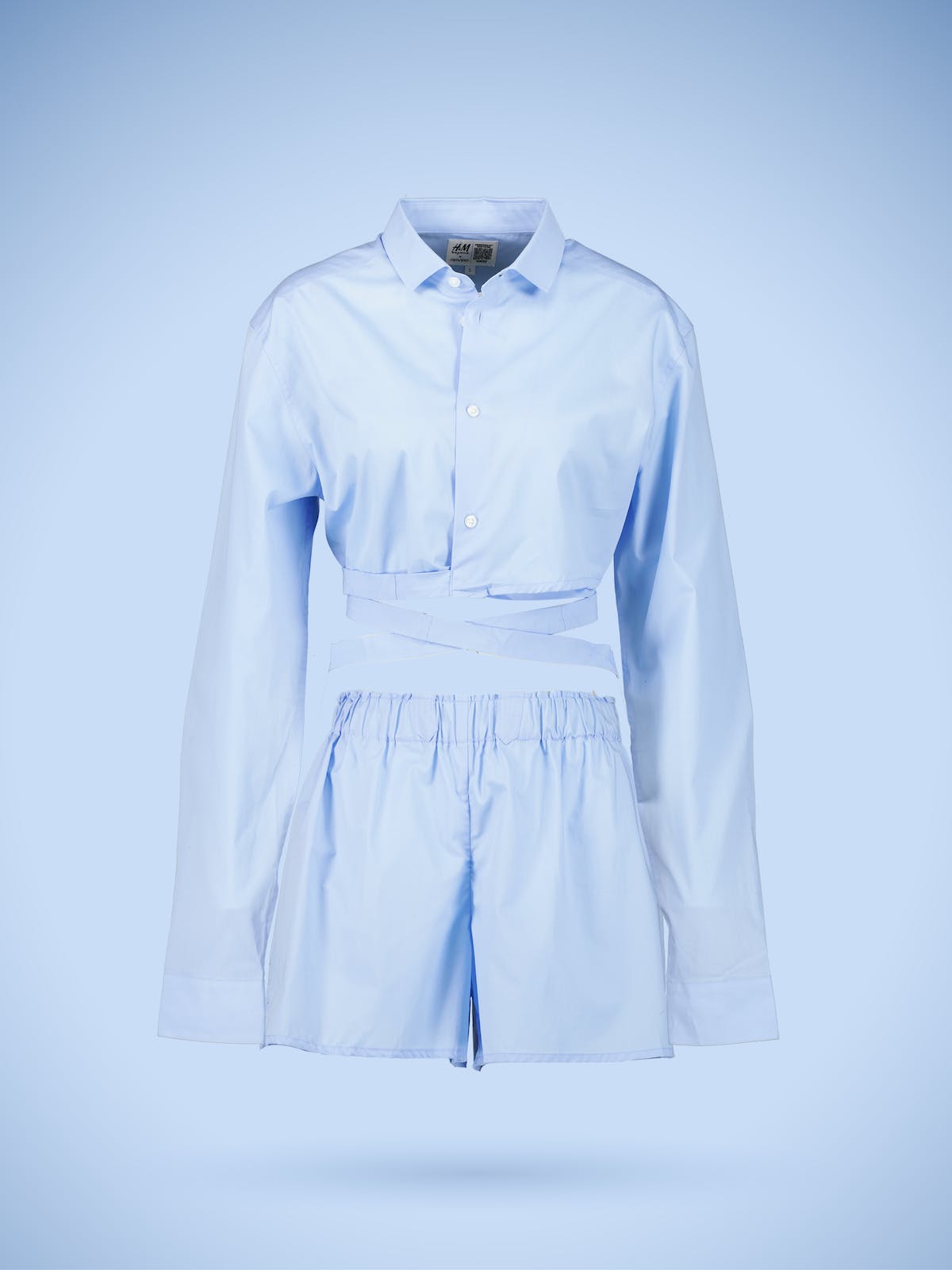 H&Mbeyond collaboration. x Revibe
H&Mbeyond and Revibe have collaborated on an upcycling capsule collection for Spring/Summer 2023 to celebrate talented emerging designers across Europe. The collection was created by three brands from the upcycling scene: ÂGE Paris, Olli Hull and Shackled.
View on Revibe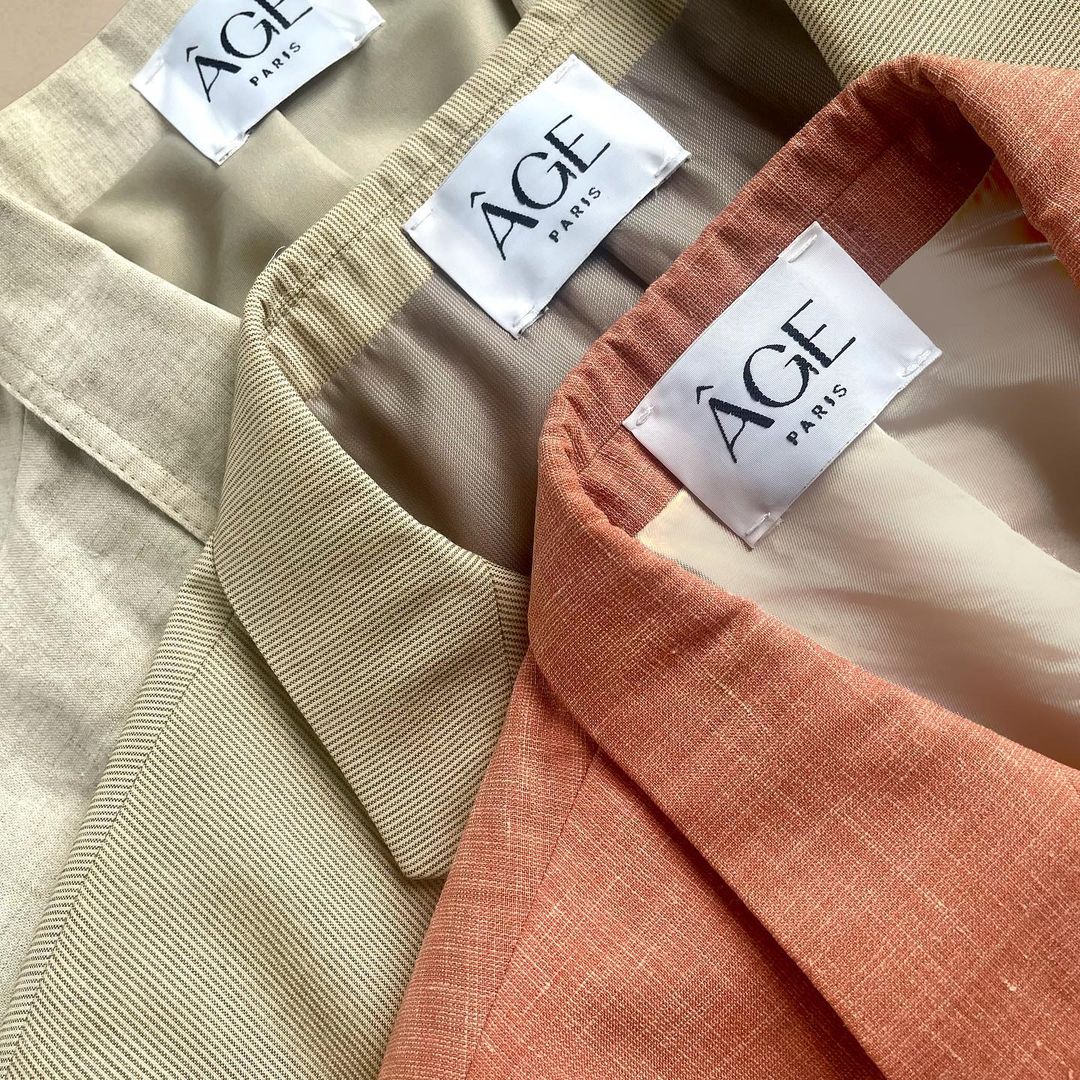 We create beauty from used clothes.
ÂGE Paris upgrades second-hand clothes and accessories and makes sustainable fashion pieces in the heart of Paris . We offer small quantities, according to finds and inspirations.
Read